Lovingly Remembered – Forever Young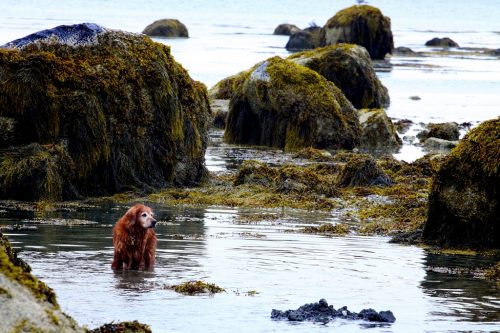 Lexi, our pound puppy.
Best puppy raiser and counter surfer extraordinaire.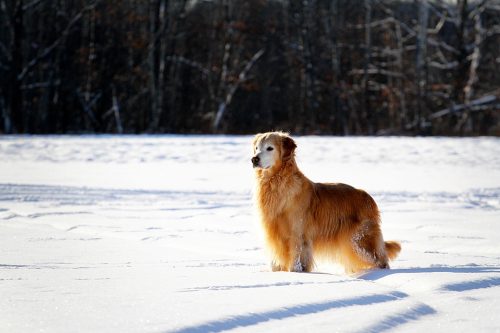 Liberty – Bramley's Golden Moments Libby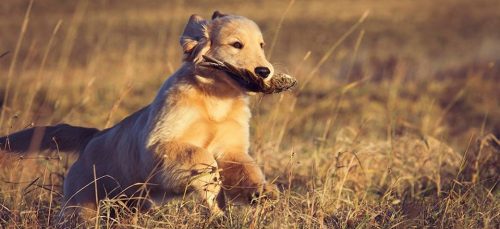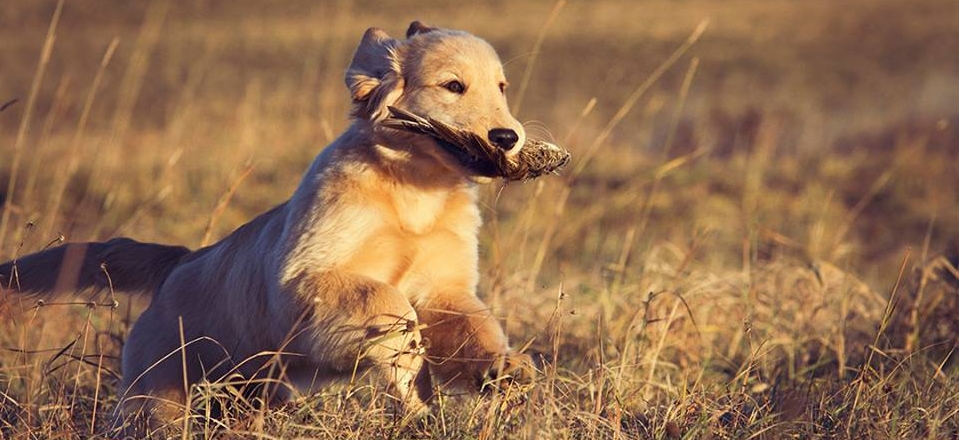 Cadance – Poeticgold's Of Soliders and Song
Our Love and Inspiration forever.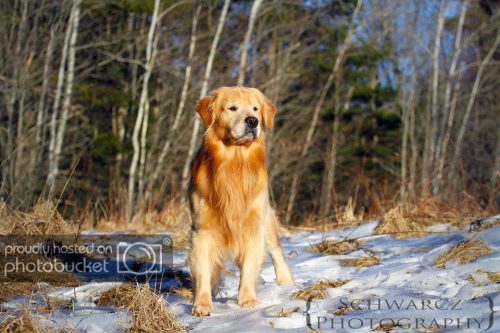 Trace – Bramley's Light Up The Night
Our lovely, sweet, silly boy.  We miss you Mister.